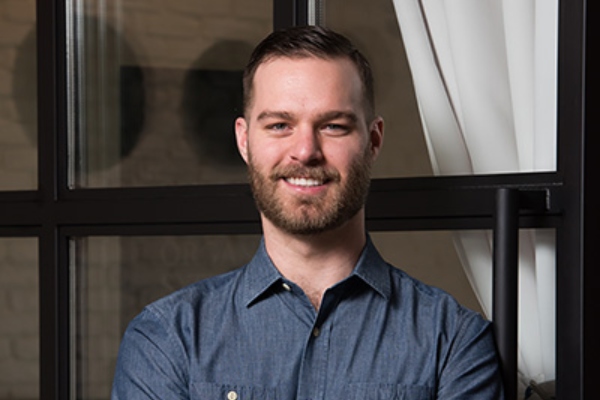 About Dr. Andrew Oestreich
Dr. Andrew Oestreich was born and raised in New Braunfels, TX, where his entire family is from. He spent his youth playing multiple sports, winning a State Championship in tennis, and was a member of the marching band, where he was Drum Major his senior year. During that senior year, Dr. Andrew injured his back and received chiropractic care that got him back in the game, sparking his interest in healthcare. After shadowing his chiropractor, and seeing the incredible healing that was taking place, he knew he wanted to devote his life to helping others achieve true health and healing doing the same.
Dr. Andrew attended the University of Texas at Austin, majoring in Exercise Science with a Specialization in Athletic Healthcare and graduating with Honors.
He then attended Parker University in Dallas, TX, spending his time playing intramural sports and tutoring Anatomy & Physiology and Biochemistry. For Dr. Andrew's senior-level internship, he was selected to serve at the North Texas VA Hospital and provide neurologically-based chiropractic care for the great men and women who served our country. Upon graduating, Dr. Andrew worked as an associate in one of the largest chiropractic practices in the Northeast United States – Innate Chiropractic. During his tenure at Innate in Newburgh, NY, Dr. Andrew grew to love chiropractic even more and began to understand how amazing the body is when not dealing with nerve interference.
In addition to his schooling, Dr. Andrew has received additional training in the Webster Technique, which is a specific certification to help pregnant moms and their unique needs. Dr. Andrew is passionate about serving families and kids, and focuses on care for children to help them grow into healthy adults! It is with great pride that Dr. Andrew brings his extensive knowledge of chiropractic to the Waco area to serve the community!
Address:
5201 Bosque Blvd, Waco, TX 76710, USA