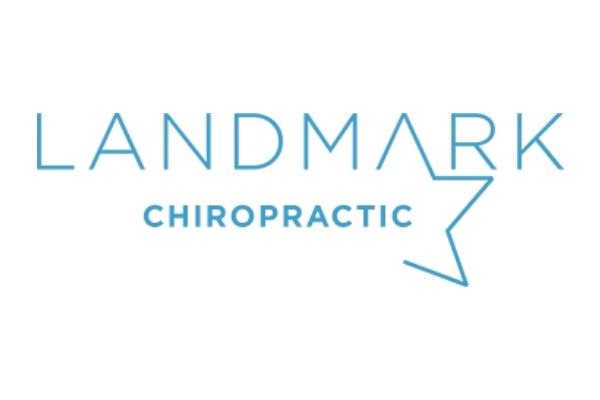 About Landmark Chiropractic
At Landmark Chiropractic, our mission is to give you the tools you need to live a healthy lifestyle. We use state-of-the-art technology while offering a holistic approach to health and wellness that is focused on care for the entire body, not just addressing symptoms.
Dr. Andrew Oestreich is focused on the latest scientific advancements, technology and education. In fact, training and continuing education are an essential part of our practice, enabling us to offer the highest standard of care. We want nothing more than to see our practice members improve their health overall. We are here to help you be free from illness and pain, and our only goal is to serve that end.
At the heart of our practice is the principle that chiropractic care can improve body function and to lead a healthier life. This principle is backed by science, and the chiropractic adjustments we offer are safe, effective and beneficial for people of all ages, from infants to seniors.
We see singles and entire families. Everyone is welcome here, and we're excited to meet you. If you're ready to discover how chiropractic care can lead you to a healthier life, give us a call to schedule an appointment today. We would love to be your Waco, TX chiropractor.
Address:
5201 Bosque Blvd, Waco, TX 76710, USA